Warning: Trying to access array offset on value of type null in /customers/9/e/8/pietervandenberg.eu/httpd.www/wp-content/plugins/werk-aan-de-muur/includes/class-wadm-feed-abstract.php on line 123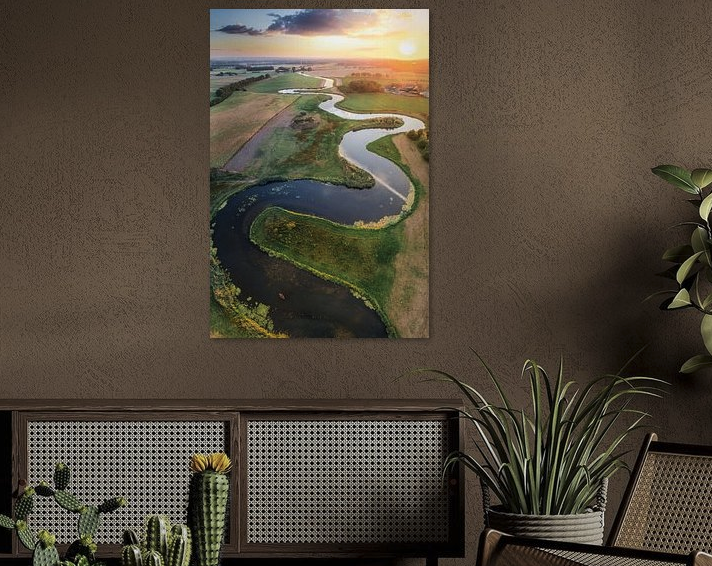 Via werkaandemuur heb je hieronder de mogelijkheid om direct prints te bestellen van een aantal door mij gemaakte drone foto's.
Dit kan op Aluminium maar ook bv. op dibond, (ingelijste) fotoprint, behang en Art Frame, De op jouw gewenste formaat geprinte foto's worden dan geleverd in Fine-Art kwaliteit.